WELCOME TO AFFINITY
Affinity Hospitality was formed to provide a platform of hospitality development, consulting, and asset management expertise for accredited investors. Affinity's experience and capability to create and enhance value in hospitality properties through development, acquisition, operations, and disposition is exposed daily. Our main objective is to consistently provide the highest possible stakeholder returns by implementing projective and sustainable business strategies based on our core values. Financial responsibility, quality, and integrity achieved through transparency, diligence, and responsiveness is what separates us from the competition.
INNOVATIVE
We bring an innovative approach to hospitality investment management by aligning our interests with those of our investment partners from pre-acquisition through a mutually lucrative exit strategy.
STRATEGY
Our business strategy includes acquiring, developing, and (3rd party) operating branded hotel properties for Marriott, Hilton IGH and Hyatt as well as luxury boutique hotels.
OBJECTIVE
The main objective is to provide the investor with transparency and diligence to enhance the value of each hotel for the owner through sound strategy and efficient management.
MEET OUR EXECUTIVE TEAM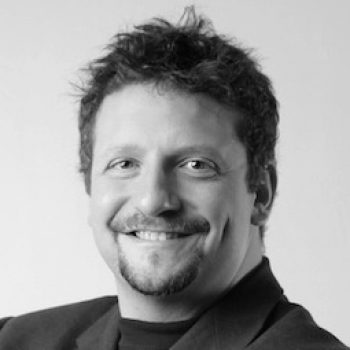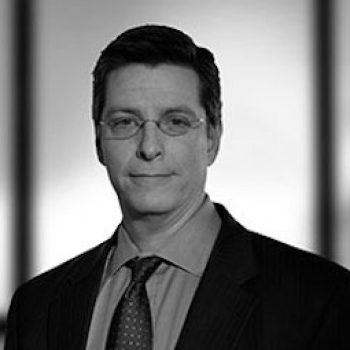 DEVELOP WITH PASSION
Combined talents to provide a unique platform to develop, finance, deliver, and operate the highest-quality premium branded hotels in the world.